We are happy to have support to organize FGJ also in 2019. The community is important to us, and it's great to see that we are not alone in this sentiment. Sponsors help us make the events better, often also by providing food for the hungry jammers as well as various types of gear to assist in the intense task of jamming and to remember the event by.
Here are the national sponsors of #FGJ19!
GOLD Sponsor: Supercell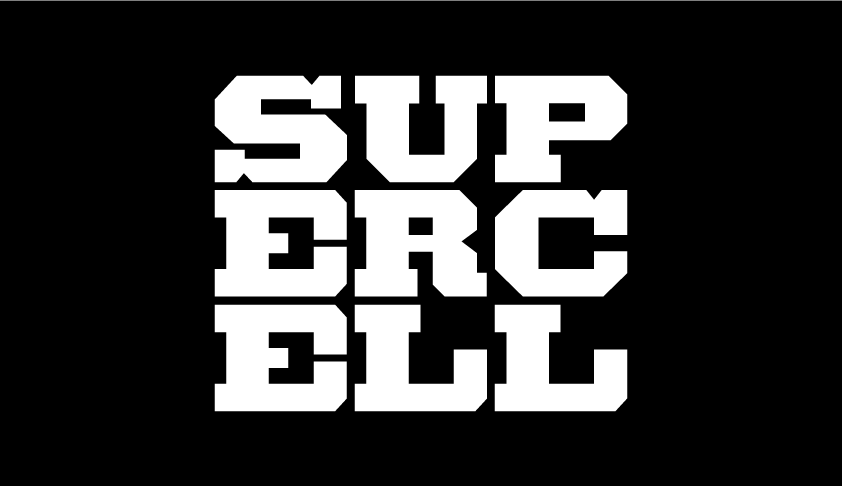 It's our great pleasure to present the GOLD sponsor for #FGJ19: Supercell! We are so honored to have support from a game industry giant. Supercell is a company that gives back to the community, and we are happy that jammers have not been forgotten.
Thank you Supercell for being a part of #FGJ19 and making this an even greater event!

SILVER Sponsor: Veikkaus Game Studio
We are happy to announce Veikkaus Game Studio as our SILVER sponsor! Thank you for being on board! We have small message from them:
"It's so cool to be involved in organizing FGJ19! Please remember to take a break every now and then. A well rested jammer is a happy jammer. Have a great weekend!" – Veikkaus Game Studio