Finnish Game Jam's fourth scholarship is for the legendary Train Jam, as was our very first scholarship a year ago. This time we received a record-breaking number of applications, and with many excellent candidates the selection process was especially hard.
Miikka Harjuntausta was selected with the vast experience of over 20 game jams, including every Global Game Jam since the first Finnish Game Jam in 2010. We proudly send Miikka to the Train Jam to represent the Finnish jamming scene, and are looking forward to hear from his experiences! Miikka shared his feelings before the trip:
This is huge!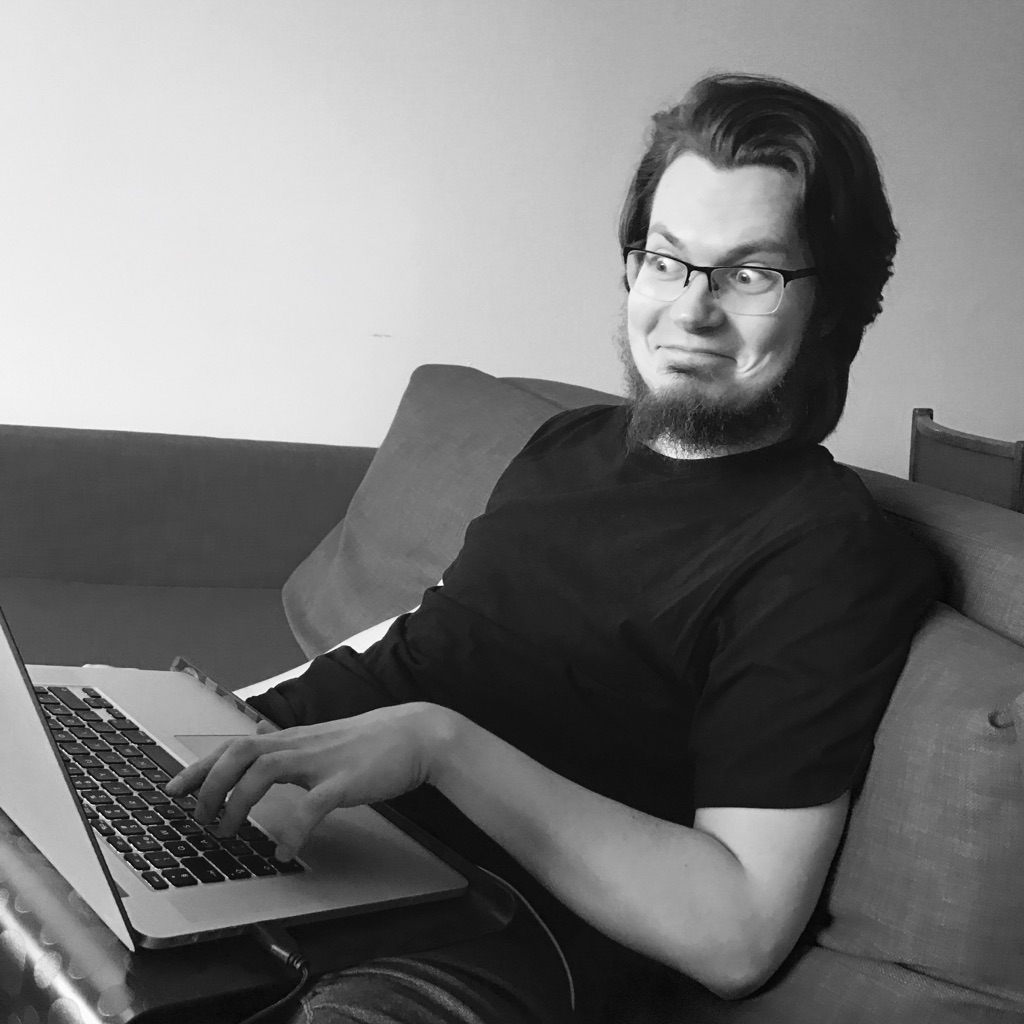 I've been participating in different game jams ever since FGJ crew has been organising them. To me game jams are about community, good times, bad times, stress, challenge, inspiration and growth.
Game jam can be a tool to prototype new idea/concept with freedom of failure. It can be a time to learn something new, or it can be about meeting people.
It can be so many things!
I am immensely grateful that there are people who keep organising these events, and that I've been given this opportunity to participate in one of the most interesting jams in the world. I am happy, exited and terrified.
Thank you FGJ! Thank you Finnish Game Dev Community!