Finnish Game Jam selected Panu Akrenius to receive a scholarship to join the InnoGames Jam at the gamescom and represent the Finnish jamming scene. Panu traveled to Cologne, Germany to jam among the 180 participants from 27 countries, and has now returned from the inspiring journey and shares his experiences in this report.
Jamming in Gamescom: The epic mix of work and fun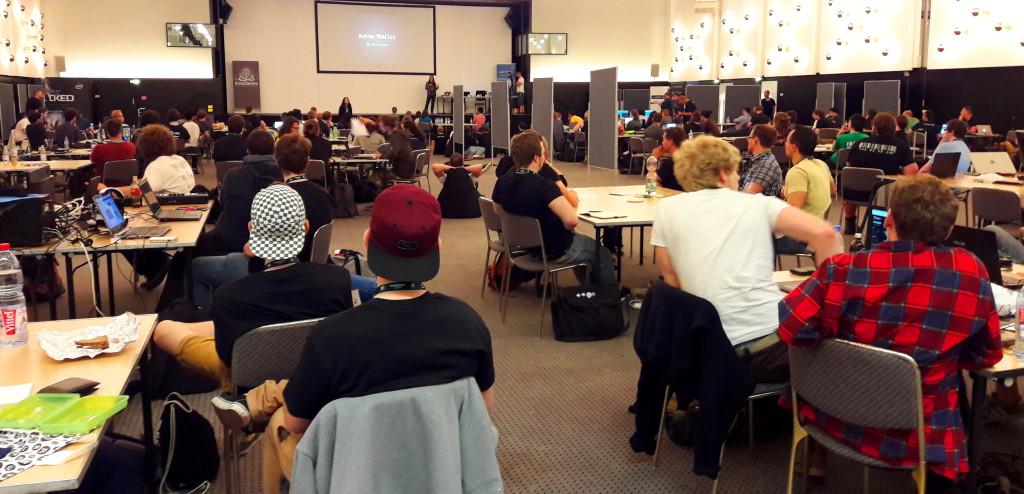 A very big Thanks to Finnish Game Jam and InnoGames for inviting me to a game jam in Cologne, Germany. I visited Gamescom two years ago, and I thought it was the best thing ever. Now I also had a chance to make games in there. The scholarship meant that basically my flights, accommodation and the ticket to Gamescom would be free. It's difficult to think of anything as awesome as this.