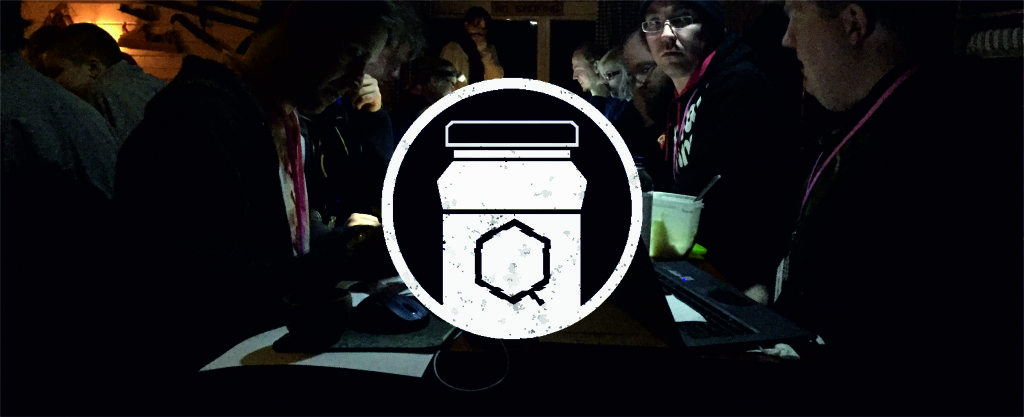 This year, Quantum Game Jam goes Survival Mode! 7th–10th of December we will pack jammers on a plane and move above the polar circle to make games on quantum physics. Yes, you heard right: we are upping the ante by combining the already ridiculously difficult game design challenges of quantum physics with the demanding conditions of the Northern Finland wilderness. This can be done, if you are one of the bravest jammers.
**No knowledge of quantum physics is required. The jam will have a team of quantum physicists present.**
Apply before 15th of October. We will select the 10–20 best jammers to join our adventure. If you are selected, we will cover your whole trip including flight tickets, accommodation and food (travel tickets are reimbursed according to your own estimate).
Before applying, make sure that you are comfortable with the harsh conditions of the Finnish North! There is no running water (except the creek next to us), showers = old style sauna, we will be mostly off the grid (power and internet) and will lodge in an old lumberjack house in the middle of nowhere. We promise no luxury, just great company and a great challenge!
Apply now!! https://goo.gl/forms/uxCXFqyvMcr0qiKz2
If you cannot join the Survival Mode, there are other ways to be part of this jam: Quantum Game Jam is also an online jam. You can participate to it by getting together with your friends or joining our Discord channel and asking others to form a team with you (there are some local sites as well, check the game development communities near you!).
Quantum Game Jam is organized by Finnish Game Jam and co-organized by the University of Turku Theoretical Physics department.
For more information and sponsor opportunities contact Annakaisa Kultima, aakoo@finnishgamejam.com.